Welcome , this is the reserved area for members.
Within this page or under the heading "Members Area" you will find useful links and pages.
As a member of the Italo Orientale Chamber of Commerce, by clicking on the button below you can view all the offers and requests that have arrived and are currently available.
N.B. If the page is empty it means that there are no offers and requests currently available.

Japan Italy Economic Federation (JIEF), founded in 2015, with offices in Tokyo and Fukuoka, is a Japanese organization close to the Confindustria system that groups large companies from every sector with interests aimed at Italy and involves public and private entities in its activities Italians and Japanese.
The federation intends to play a leading public role, through the support and collaboration with institutions, press bodies and political authorities.
Through constant activities and the implementation of targeted projects, JIEF aims to promote relations between Japan and Italy, strengthen political and economic relations and testify to the friendship and closeness that has historically always linked the two countries.
Click on the PDF icon below to download a detailed fact sheet on this country (the pdf is in Italian).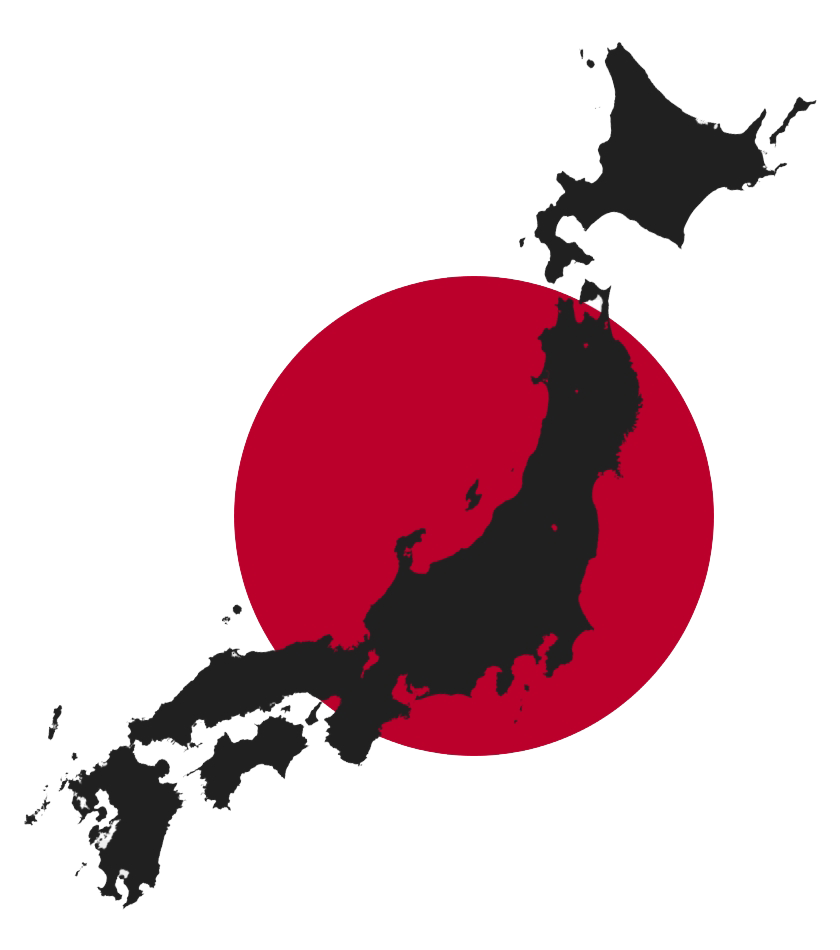 Ebook: "Vendere in Cina con l'e-commerce"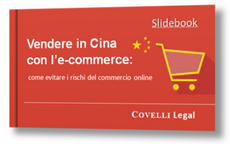 Download our e-book for FREE, find out how to sell in China through an e-commerce avoiding the risks and common mistakes made in online commerce. This e-book was created by the lawyer Raffaele Covelli.